Home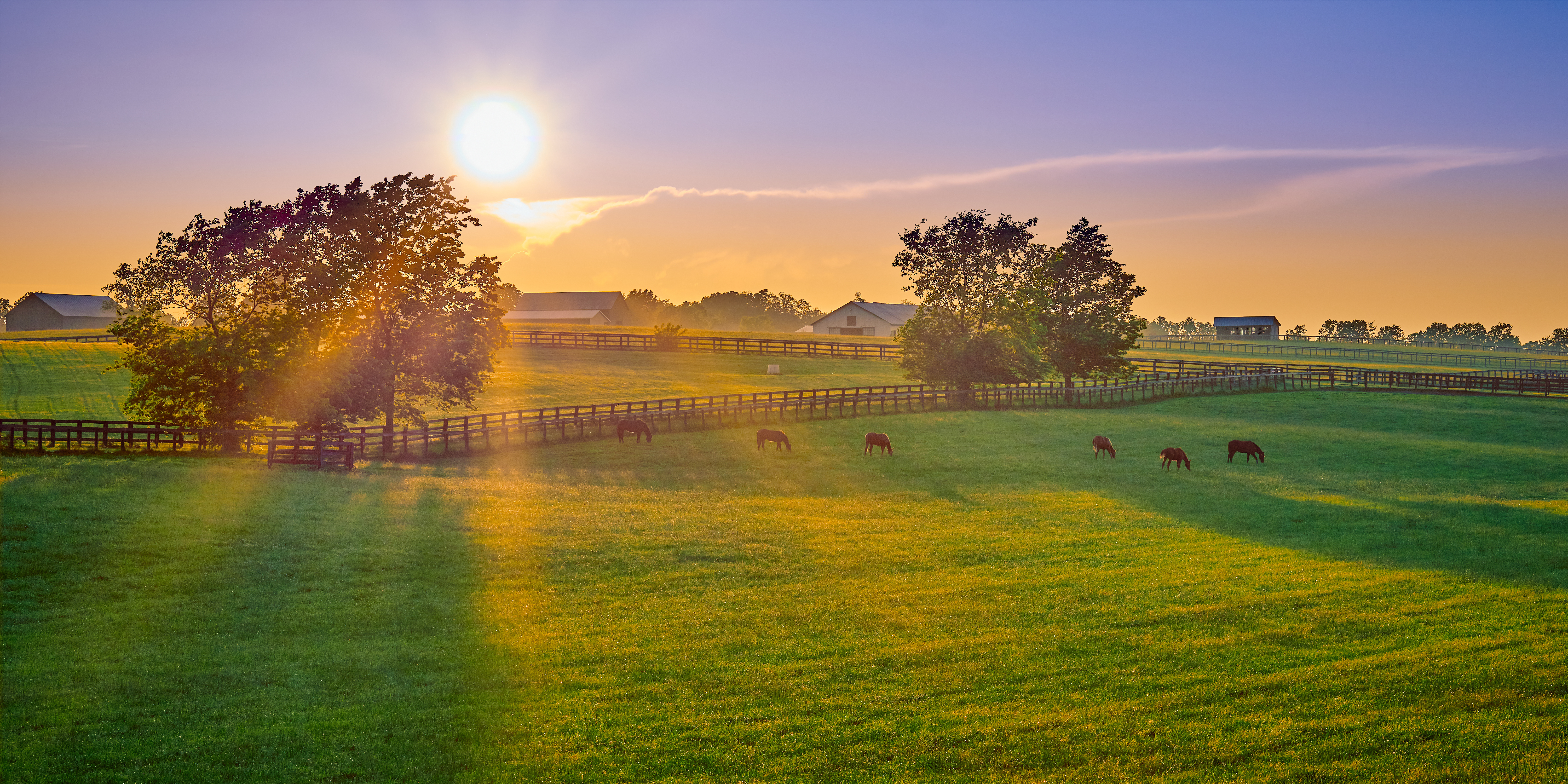 Established in 1915, the University of Kentucky Department of Veterinary Science is home to the Maxwell H. Gluck Equine Research Center and the Veterinary Diagnostic Laboratory.
---
For more than 100 years, our faculty have provided world expertise in the area of research and diagnostics, and educated the next generation of equine scientists. 
The mission of the Department of Veterinary Science is to assure the health and viability of animal agriculture through teaching, discovery, research and service. Faculty in the Department of Veterinary Science frequently collaborate on research projects with faculty in the UK College of Agriculture, Food and Environment, College of Medicine, the veterinary community and scientists at other institutions worldwide.
Gluck Equine Research Center
We are one of the only facilities around the globe solely dedicated to equine research - making our research capabilities unlike anywhere else in the world.
Explore Gluck
Graduate Program
Our faculty are educating tomorrow's equine scientists across a variety of research areas.
Master's & Ph.D Students
Vet Diagnostic Laboratory
We develop and apply state-of-the-art diagnostic methodology to improve animal health and marketability.
Explore UK VDL
Seminars & Events
Our faculty, scientists and students host dozens of seminars and continuing education events throughout the year.
Browse Events